Memorable Events
"The best thing about memories is making them."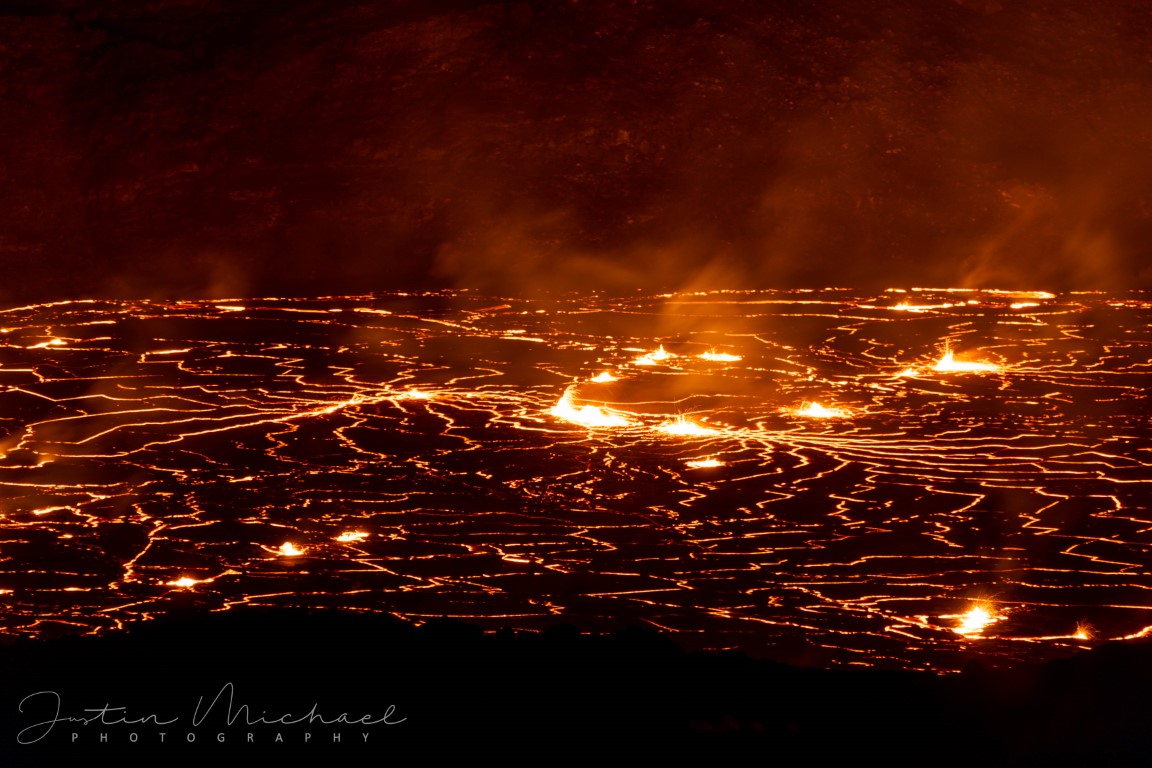 16 Jan, 2023
"Pele is the Hawaiian volcano deity, an elemental force, and the creator of these volcanic landscapes. According to tradition, she is embodied by the lava and natural forces associated with volcanic eruptions."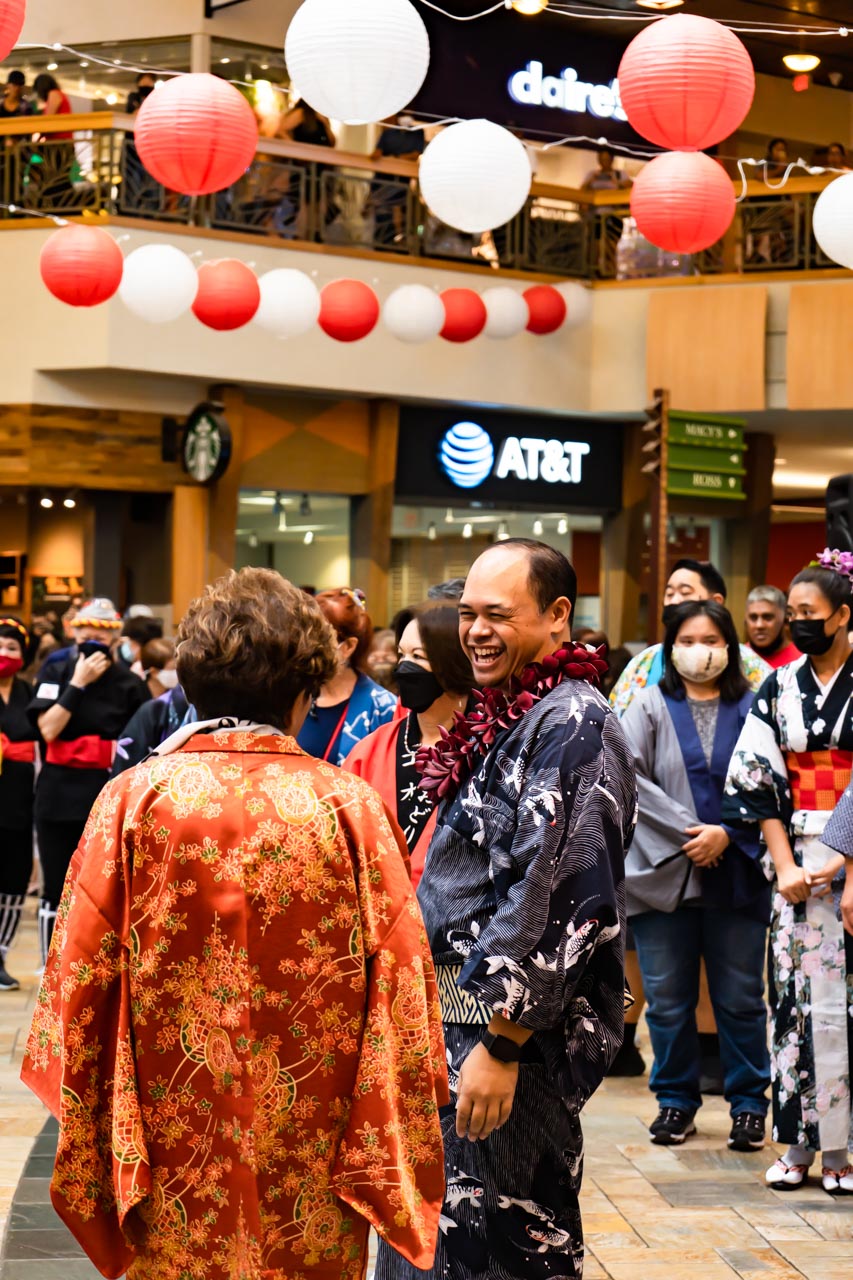 1 Oct, 2022
Obon (お盆) or just Bon (盆) is a fusion of the ancient Japanese belief in ancestral spirits and a Japanese Buddhist custom to honor the spirits of one's ancestors.